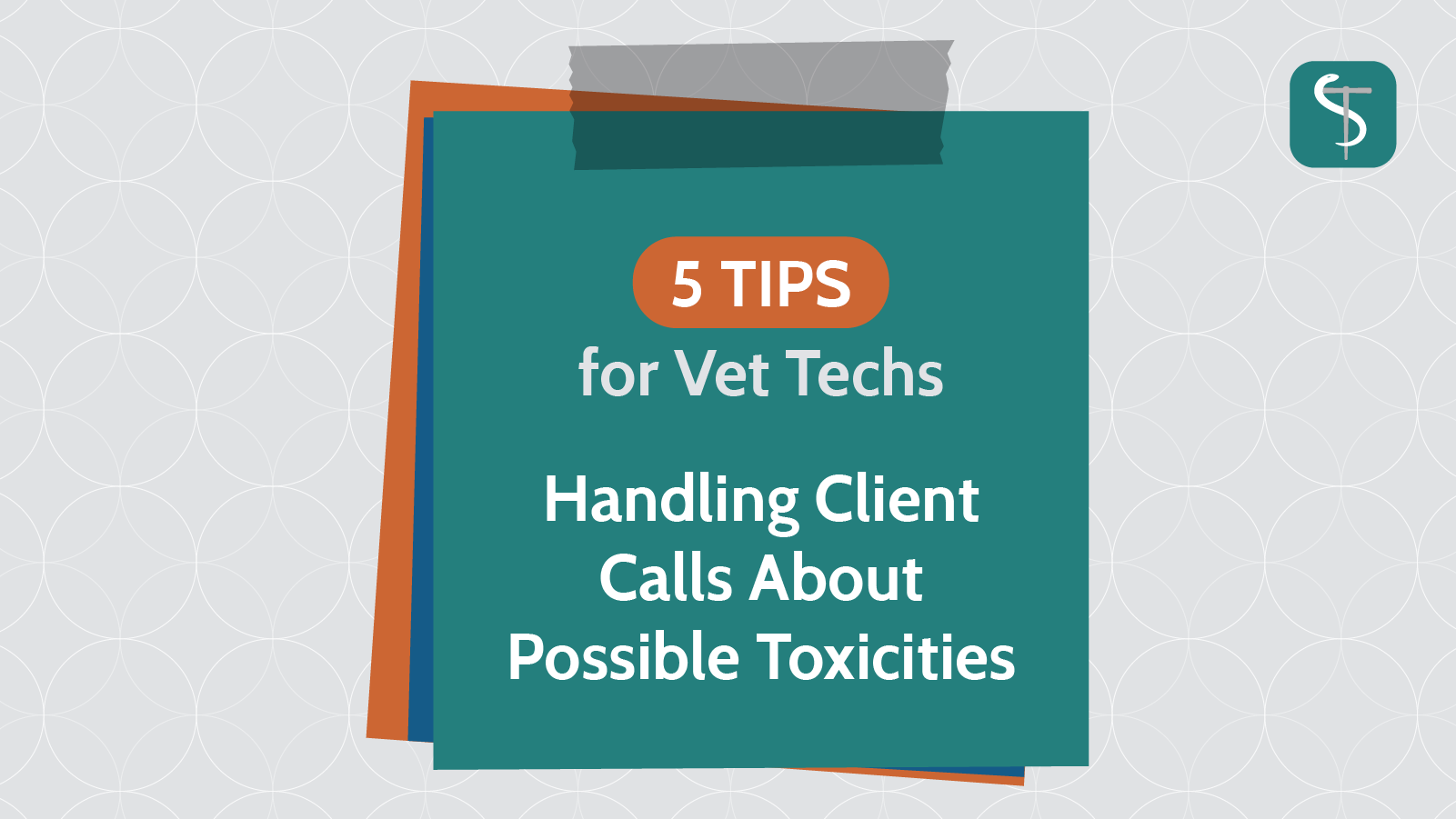 Clients and non-clients alike often call veterinary clinics about possible toxicity concerns. In most cases, the receptionists answer these calls and then forward them to a vet tech for evaluation.
Your job, as the vet tech, is to triage the client's concern and determine whether the pet needs veterinary care. In some cases, it will be obvious that the client's concern is unfounded and the item that the pet ate does not pose a risk. In other cases, however, the correct solution will not be so clear.
When in doubt, you can always ask the veterinarian for a recommendation.
Read More