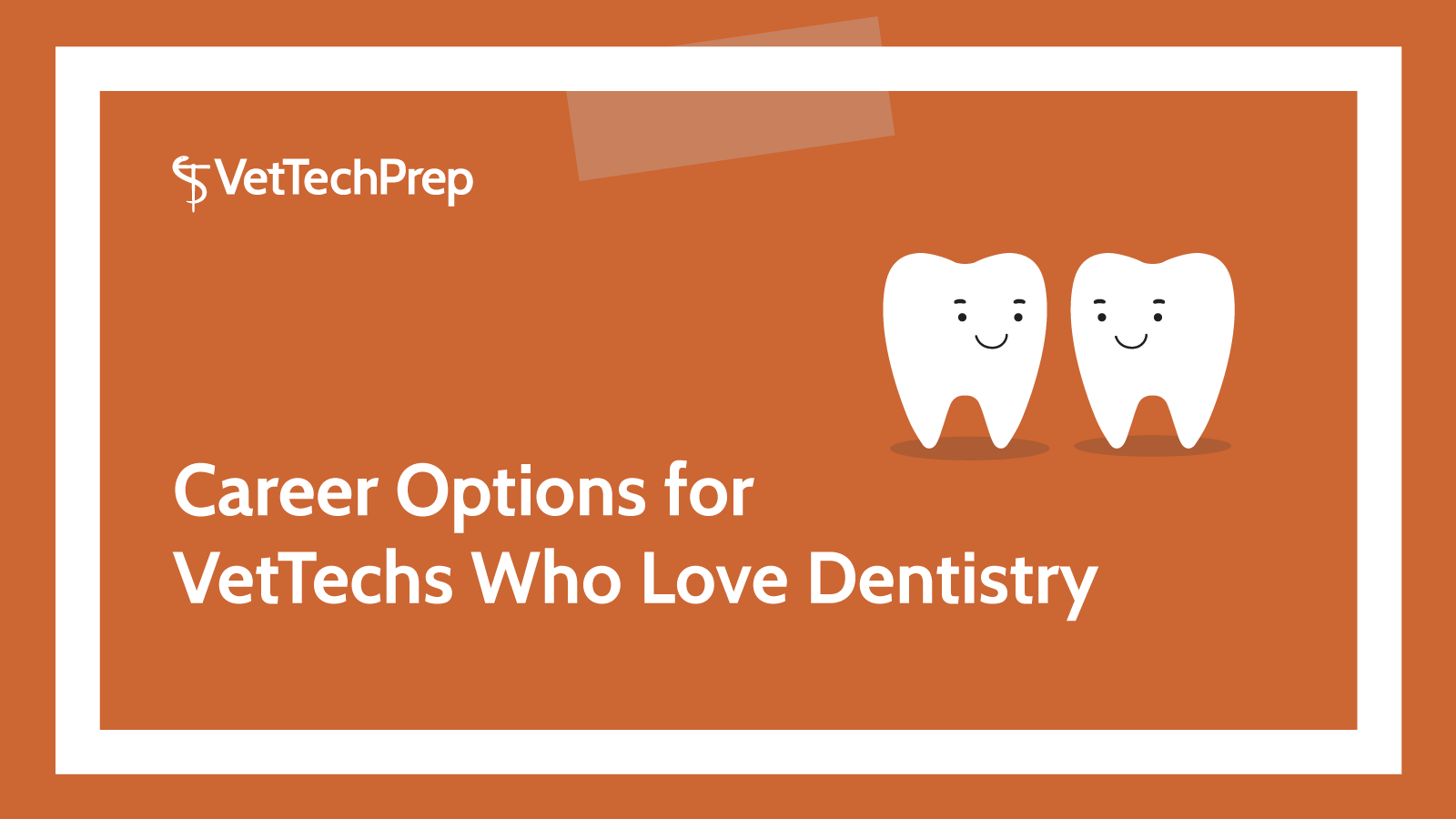 One thing you will soon learn in veterinary medicine (if you haven't already) is that everyone has different interests! In every practice I've worked in, there are some techs who love dentistry and others who avoid it at all costs.
If you're one of those vet techs who loves dentistry, you're in luck! Veterinary dentistry is a growing field and there are a number of ways that you can translate your love of dentistry into a rewarding career.
First, ask yourself how committed you are to veterinary dentistry as a career path. If it's your number one priority, it might make sense to pursue specialization and work exclusively in veterinary dentistry.
If you love dentistry but also love aspects of general practice, you may want to forego specialization in favor of on-the-job training and continuing education, which will allow you to practice high-quality dentistry within the general practice environment.
Read More