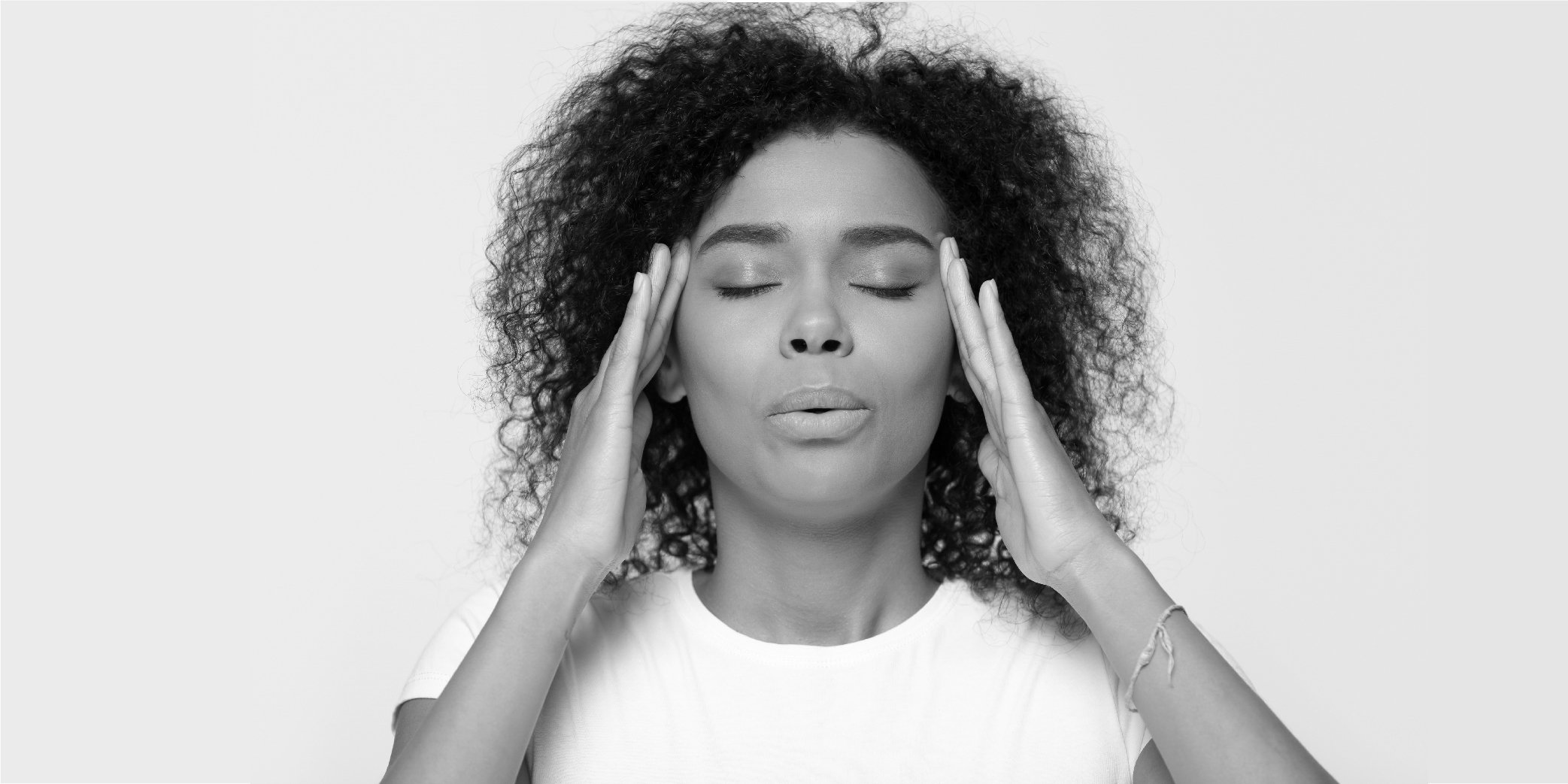 If you're stressed about preparing for the VTNE® exam, you are not alone. Most veterinary technicians I've spoken to about the VTNE® were in the same boat. However, their individual stress management tips were very different.
Studying in different places, taking breaks and spending time with pets are just a few of the recommendations I heard. Undoubtedly, different techniques may be more effective in some individuals than in others.
Thankfully, there are many different categories of stress management techniques that have been scientifically proven if you are stressed about the VTNE.
Read More